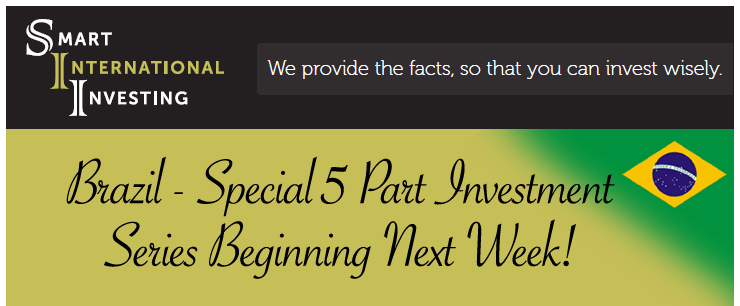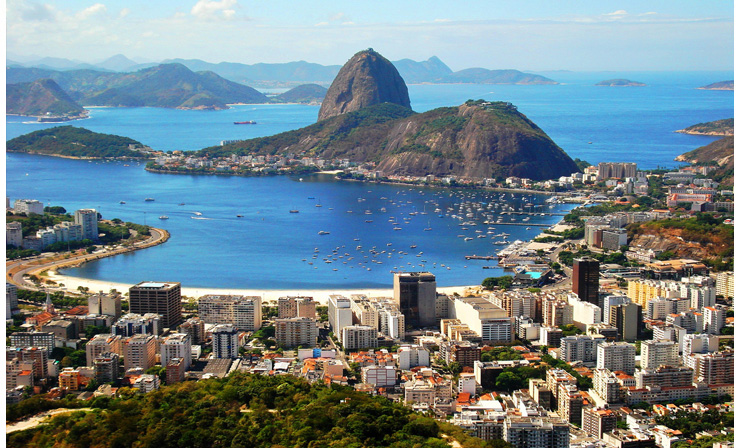 We are excited to announce that all next week we will be bringing to you a fascinating and informative 5 Part investment series dedicated to Brazil, and the Brazilian economy, housing market, buoyant areas, and purchasing safely in Brazil amongst many other things…

In conjunction with Smart International Investing, this series has been brought to you by one of the UK's leading experts who is a regular industry commentator and international public speaker on Brazilian property investment.

Having featured in the Financial Times, OPP Magazine and 'A Place in The Sun', he has spoken alongside the Brazilian Embassy, ADIT Brasil (Association for Real Estate and Tourism in Brazil), APEX Brasil (the Brazilian government's inward investment division) as well as at some of the largest real estate trade and industry conferences in Europe and Brazil. He also forms part of a multi-international award winning development team who have won coveted awards for Brazilian real estate projects.

Having had many years of experience with real estate in Brazil, we speak first-hand about investing, developing, and both buying and selling property and real estate safely in the Brazilian market.

We will also be giving you the opportunity to request our FREE full and Definitive Guide to Investing in Brazil, where you will find years of Brazilian real estate knowledge and advice packed into one full comprehensive guide!

We look forward to connecting with you starting Monday next week.

Further information:

For further information regarding any of our fantastic investment opportunities contact us today!
| | | |
| --- | --- | --- |
| | © SMART INTERNATIONAL INVESTING | |